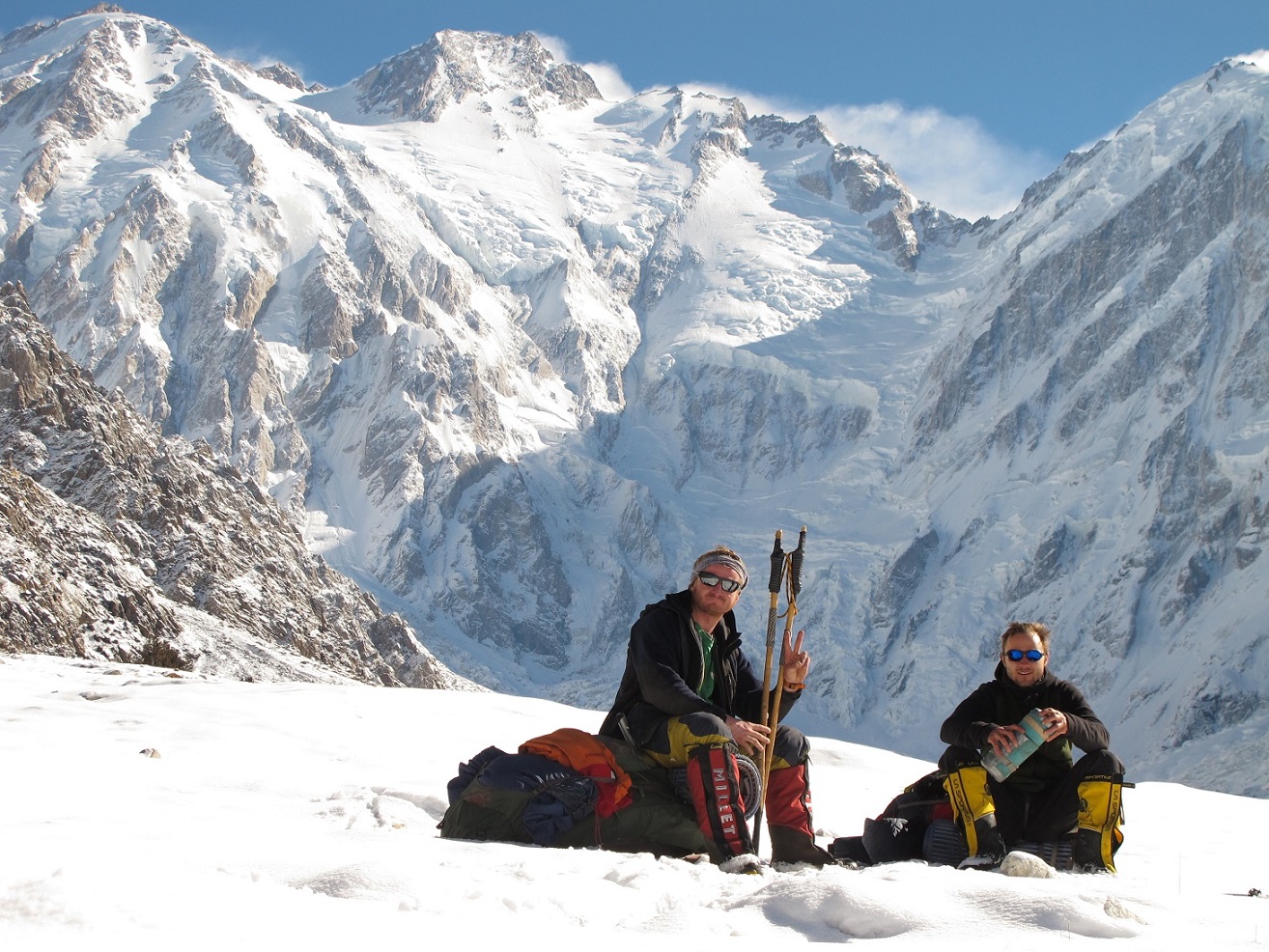 The dramatic fate of the friendship of two mountaineers, who always head to the summit on their own path, told against the backdrop of winter struggles with one of the most dangerous eight-thousanders in the world – Nanga Parbat in the Himalayas.
Dir: Jarosław Wszędybył
Prod: Karolina Śmigiel
The movie will be based on archive footage made by Marek Klonowski and others climbers and family members.
Project in development.
A Polish Film Institute Co-financed Development